Here we go again!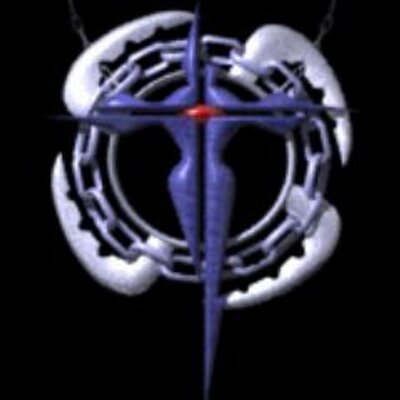 House Jurai – now in our 22nd year – are a tight-knit group of gamers, with a presence across a wide variety of games, from MMO's of all stripes, to sims (Mecha sims being a core demographic in times past, and hopefully future too), and all sorts of games in between (such as the World of… games by War Gaming).  We are a quirky, dedicated and sometimes disagreeable lot, yet we love HJ and her long and illustrious heritage, and wouldn't have it any other way.
So while we get v7 (I think it is) of our website sorted out, come join us on discord, where we hang, talk, and play using voice coms.  Use this invite link: https://discord.gg/WY8q7qD and we'll see you in game soon!
[HJ]-Maxtac_Jurai
Warlord of House Jurai
0 Comments
ON "

Here we go again!

"
All content copyright of House Jurai